Working online or remotely seems to be the dream for many people. They seem to think it's easier to work next to the pool… To be fair, I'd rather sit next to the pool every day than having to hide in a cubicle. Being a digital nomad is great, but what about all these other temptations that play against deadlines? Have you ever tried to concentrate in a hostel? Can you manage to connect to Wi-Fi in an airport? And what if the pool is too distracting and you end up in it instead? Your motivation is gone already!
To be successful at working online you must be good at disciplining yourself. You can't be too much of a procrastinator because you will have to handle short deadlines and crappy Wi-Fi at some point. Make sure you stay connected with the right cables.
To make your life easier, more productive and a tiny bit more organized, I've made a list of my favorite digital nomad tools out there. If you're a blogger or a freelancer these apps and tools could definitely be useful to you! These tools for nomads will help you be more productive!
Best Tools for Digital Nomads (& Tips):
Express VPN
A VPN is basically a virtual private network which creates a secure network where you can avoid interference and censorship. Some countries censor many websites and it can be super useful to use a VPN. I used Express VPN myself when I was in China.
Many bloggers and freelancers always use a VPN to protect themselves against government institutions and hackers.
There are also other benefits to using a VPN such as hiding your IP address and location, encrypting your communications and streaming online faster! Yes, that also means you could watch your favorite series even though they aren't available at your current location.
Express VPN is the fastest VPN out there and is very easy to install!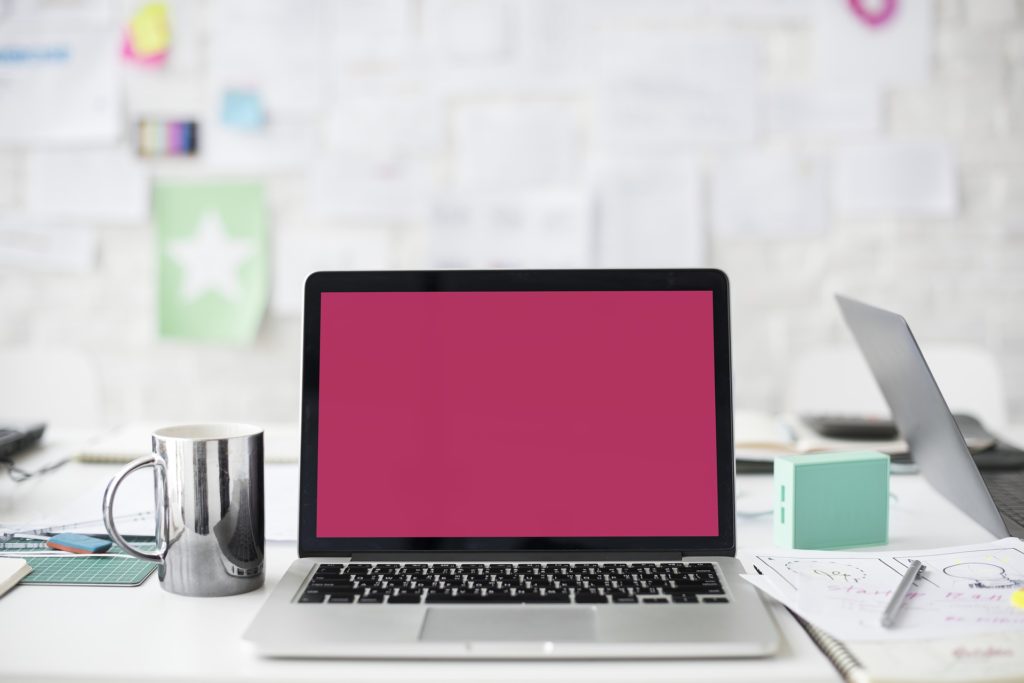 Time Tracker for Digital Nomads | TrackingTime
TrackingTime is the perfect tool for those who work with a team or those who simply want to track their time so they can get paid! It is very easy to use and provides you with a lot of information for you to see, what tasks you've been working on and how many hours you normally work in a week.
Yet Another Mail Merge | Email Marketing Tool
Yet Another Mail Merge is basically a magic spreadsheet that allows you to send multiple emails at the same time. It's super easy to use and it provides you with information to follow up what's happening with these emails. You're going to be able to track who opens your emails, who clicked your links and who hasn't opened it yet. There's a maximum of emails you can send every day, but still, it is one of my favorite tools!
Google Spreadsheet
Since I discovered spreadsheet my life has become more and more organized! The reason why I'm using Google Spreadsheet over Excel is that you can share them with other people and it updates instantly.
It definitely helps me organizing my weekly tasks, my freelance contracts and my goals!
Go Fucking Work
This Chrome extension is so brilliant! It allows you to block time-wasting website such as Facebook, Netflix, etc. With this app you can take a break, but also work against your procrastination skills! This app will gently *not gently* remind you to get back to work!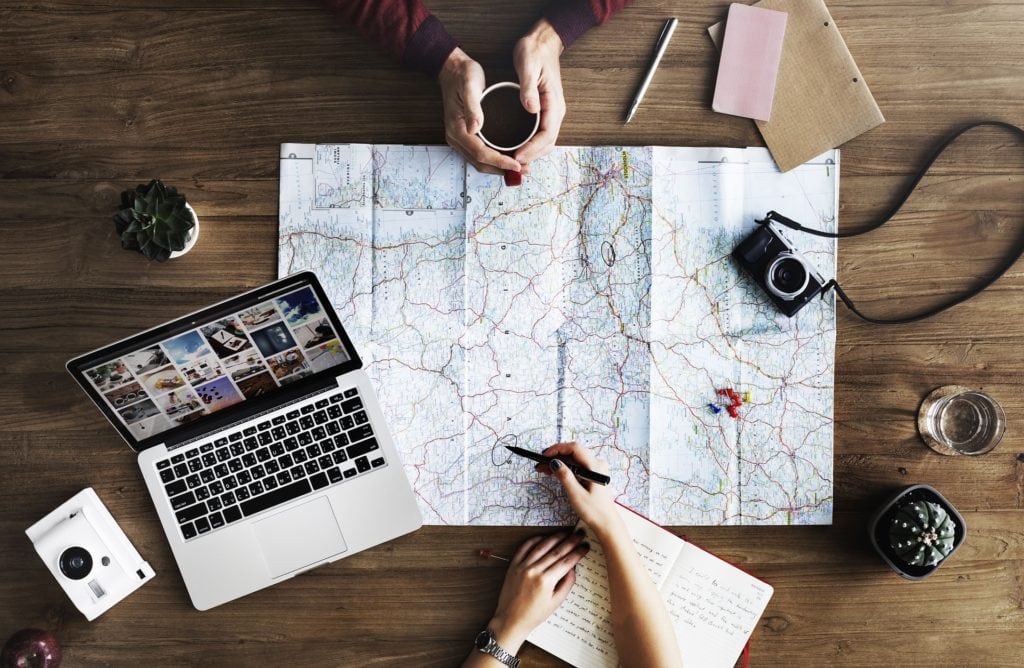 Social Media Tools
If your workload has to do with social media scheduling or managing there are many great social media tools out there to help you breathe! My all-time favorite is definitely Buffer. You can use it to schedule pretty much every kind of social media.
I also use Planoly for Instagram and Tailwind as well as Tailwind for Pinterest.
Canva
You don't need to be an awesome graphic designer to create beautiful images. Canva is a free tool that helps you create graphics of any kind. You can use it to create business cards, templates, pins, social media graphics, etc.
Grammarly
Grammarly is a cool app that helps you taking care of your grammar! In a rush? Grammarly is still there for you pretty much everywhere on the web playing the grammatical police! I like it as you can also upload documents and see your mistakes straight away. You should know that it's not always 100% accurate.
Are you a

digital nomad

/freelancer/blogger? What tools can you not live without?
You may also like:
Get your monthly (and funny) dose of adventures! Subscribe now! #YesPlease
Are you enjoying this website? Feel free to use my affiliate links to book your accommodation for your next adventure: Booking.com, Agoda and Hostelworld!

Disclaimer: This post was written in collaboration with Upfluence. This article may include affiliate links at no cost to you. As always, all opinions are my own. Happy travels!