Love them or hate them, bucket lists are something that always get us excited! After all, there are so many places to see and so many things to do! When we talk about Europe in particular, we are often asked, what are a few things that are absolutely must-do when someone is on this continent. Of all the amazing things you can experience and see in Europe, there are some which definitely stand over the rest.
We have listed a few such bucket list items that every traveler must do in Europe before hanging up his/her boots!
Sail around the Greek Isles
Well, everyone knows about the Patmos, Santorini and Mykonos, but it is the lesser-known islands like Pano Koufonisi, Paros and Antiparos that must be definitely checked out. Their beaches are absolutely unspoiled, the pace of life is extremely slow and the taverns are still rustic. You will not find any high-end shops, popular restaurants or happening nightclubs at these places, yet there is something about them, the hidden swimming caves and whitewashed hillside towns that every traveler must visit at least once in his/her lifetime.
Time traveling in Athens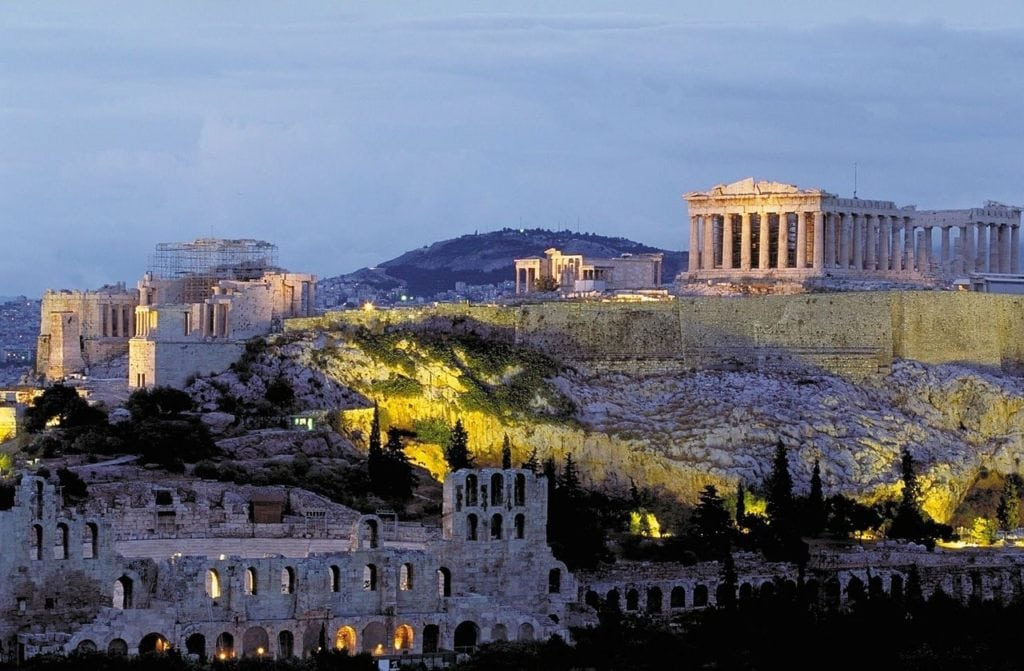 One tourist site in Athens that you can never miss is the Acropolis. Seeing the Parthenon up and close is a moment that you will never forget; it offers the best view of the city from the hilltop. Try getting there a little early so you can avoid the crowds. The best is to go on a date night with a wine bottle in your bag and make it a point that you wear sturdy shoes else the climb up might seem really steep. Enjoy some koulouri (crunchy sesame seed coated bread rings) available at many street food carts, after climbing down.
Play a hand at Casino de Monte Carlo
Europe has some of the grandest casinos that offer unforgettable experiences to even people who are not too much into gambling. For instance, Monte Carlo Casino, better known as Casino de Monte Carlo doesn't just offer a casino floor, its building is an iconic example of Belle Epoque architecture. Other than that, it also houses the office of Les Ballets de Monte Carlo and Grand Theatre de Monte Carlo. The casino is operated and owned by Societe des Bains de Mer de Monaco, which has a major investment from the Monaco Royal family and the Monaco government.
Amsterdam's canal tour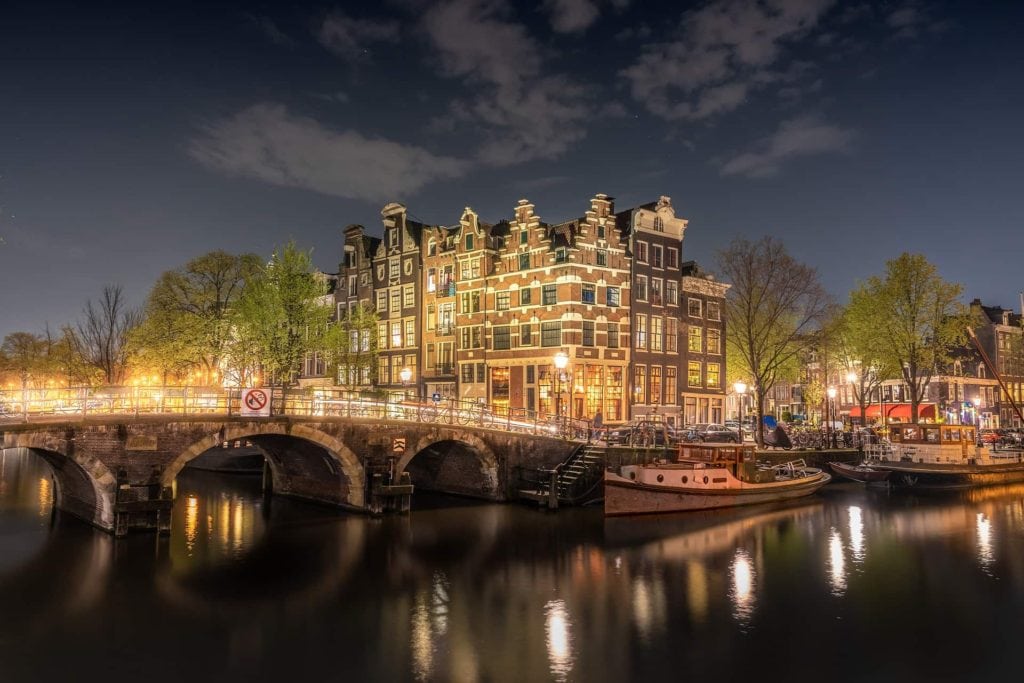 When you are in Amsterdam, don't forget to buy some fried herring, with a Heineken can to go along, and then hop on a tour of the canal. The Dutch people aren't too fond of curtains, so feel free to take a peek inside some amazing palatial townhouses. You'd be mesmerized by their gorgeous interiors and coffered painted ceilings.
Sip a cold beer at Germany's highest Biergarten
This highest beer garden in Germany is at the top of Zugspitze, which is also the country's highest mountain. Although you will need to put some effort to reach this place, as it is accessible only by foot or through a cable car, the satisfaction you will get when you will get the best views of the Alps, sipping a cold beer, is amazing!
Get your monthly (and funny) dose of adventures! Subscribe now! #YesPlease
Are you enjoying this website? If your answer is yes, you should use my affiliate links to book your accommodation for your next adventure: Booking.com, Agoda and Hostelworld!

Disclaimer: This post may include affiliate links. Happy travels!